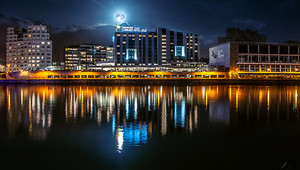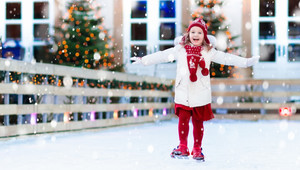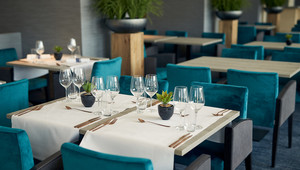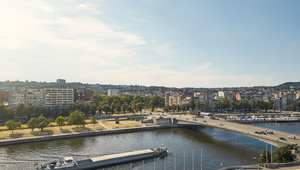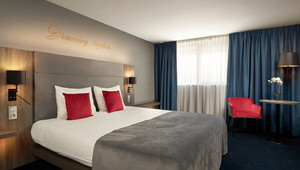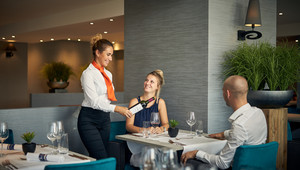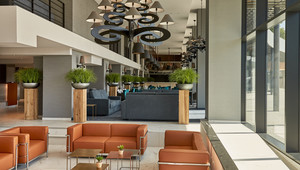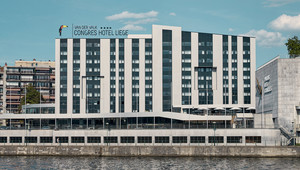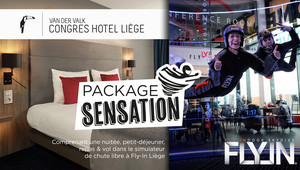 Book a room
More than a hotel
Our kitchen is open 7 days a week from 12 to 23 o clock

Our paying and secured parking is available from 07am till 11 pm. The outside parking is always open

Kinéo offers you fitness passes and group lessons

Our Wellness area will welcome you 7 days a week .

2 versatile spaces for your receptions. The hotel is located next to the Conference Palace that can welcome up to 7000 guests.

Our indoor pool measures 10m / 5m and is open every day, including the weekend.